Come Play Ultimate Frisbee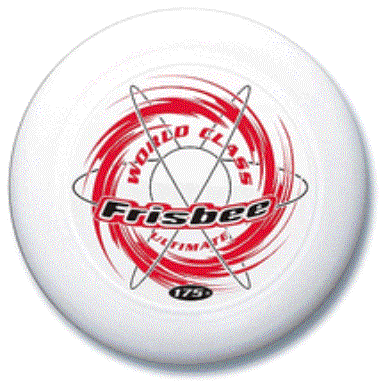 Usual time is Wednesdays at 5:30 PM EDT
(During spring, summer, and fall when daylight saving time is not in effect -- i.e. during summertime.)
However, there are execeptions. See the calendar and read the mailing list for lists of upcoming times.
On the Science Hill grass quad
(between the Bass, Gibbs, Klein Biology, and Sterling Chemistry buildings)
All skill levels welcome!
An annoucement before each game will be sent to the mailing list. We usually need 6 to play.
However, if we have at least 4, we may play "box". It's helpful if people respond on the list with their availability.
Everything, of course, is contingent on the weather.
To subscribe to our mailing list, please contact:
frisbee@bioinfo.mbb.yale.edu